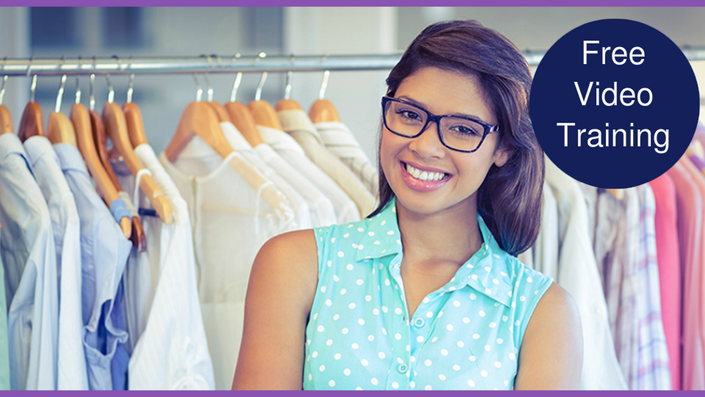 Improve Your Interpersonal Savvy
Discover how to improve your likeability and people skills.
This video outlines ten tips to help you improve your interpersonal savvy, an important skill that every leader can improve over time.

Watch this free video now to learn more about this top leadership characteristic.
Leaders with strong interpersonal savvy get promoted, and win over teams!
Want to learn more about communication skills, these two courses compliment this video training. Check out "Principles of Communication: and "How to be an effective coach".
By signing up to this video, you will gain access too many more FREE video courses along with helpful PDF's in the retailu courses library.
We know if you work in retail you are really busy, so don't worry we won't bombard you with emails and communication. At retailu we get it, less is more.
We provide helpful short videos (under 5 minutes) and downloads that will add value to your leadership.
Course modules
SIGN IN required to view this FREE video
Available in days
days after you sign up
Access your course on the Teachable APP, with short audio & video lessons it's easy to listen to us on the GO.
And YES we even added some music to make you smile:)
Gain access to leadership courses, designed for retail leaders by retail leaders.
Like this video? Check out our course library below.