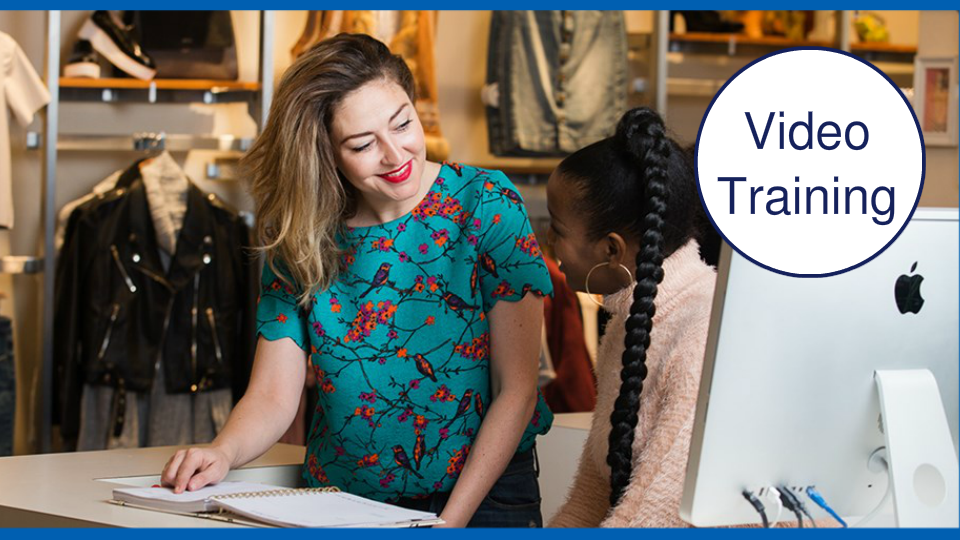 Connecting with your team requires strong communication skills, but what does having these skills mean as a leader?
It means you can connect the hearts and minds of your team members. Leaders that achieve this have a secret weapon: the buy-in from their team. Leaders with strong communication skills achieve more, as the higher or larger team you influence will be determined by your ability to connect.
Saying the wrong thing at the wrong time can destroy trust and when this happens, leaders lose their influence and ability to lead a team to success. Saying the right thing at just the right time requires intuition, however at retailu we believe that good communication is teachable.
This course will walk you through the different styles of communication, help you develop your listening skills, and provide strategies to improve your communication for whichever level of retail management you're leading.
So, what are you waiting for? Start developing stronger communication today.