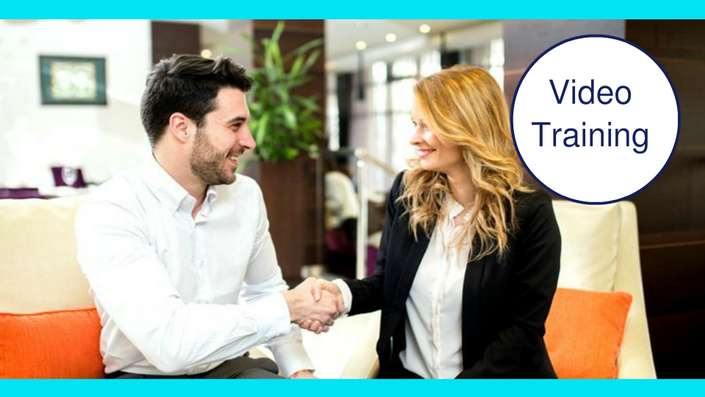 How to Attract and Develop Talent
What you need to know about writing development plans, setting development objectives and attracting top talent.
Sign up for this Course
Having the right people is the foundation of a successful business. This course will teach you how to:
Create development objectives and encourage your organization to prioritize people development

Accurately appraise the strength and weaknesses of direct reports

Write clear and measurable development plans

Strengthen the learning climate in your team

Attract top talent to your organization

Build bench strength for your future

And lots more!
This course is designed for senior leaders that develop leaders. Alongside five video lessons you will gain access to the worksheet with practical activities to help you diagnose strengths and weaknesses, and guide you how to build bench strength both individually and as a team.
Leaders that can achieve this will attract the talent they want to join them. Who doesn't want to be part of a winning team?

Access your course on the Teachable APP, with short audio & video lessons it's easy to listen to us on the GO. And YES we even added some music to make you smile:)
Gain access to leadership courses, designed for retail leaders by retail leaders.
Not sure if this one is right for you? Check out our course library below!