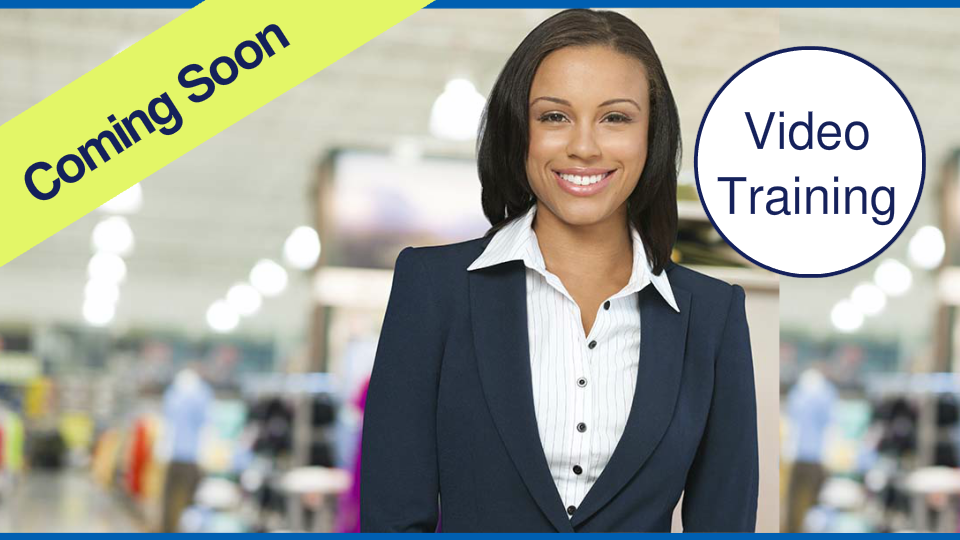 We are so excited to launch our multi site leadership training program.
Most managers do not make it to multisite management and that's because their is a lack of training for this level in the retail eco system, you are lucky if you work for someone that develops your skills by giving stretch assignments and delegates some tasks to get you ready for a District Manager position.
However even when this happens its a huge learning curve and one that can be lessoned with the right training.
This program is launching soon, and will be a full training program for managers that want to become a multi site manager of for those that are already in the role but lacked the proper training. This training is helpful for all level multi site managers.
Sign up and become a FREE member, so that you do not miss out on the notification when this goes live!
This is our most exciting course yet. And well needed.
This course is not currently available