Hear what our clients have to say about our live Leadership Training Workshops:

""April and the team devised and facilitated a two day leadership training weekend retreat for the Essentially You management team. Throughout the planning and preparation process April's attention to detail and commitment to understanding the functionality of our health care organization was outstanding. April demonstrated a depth and range of knowledge, skills and professionalism that were exemplary. Moreover, April was able to connect with the team in an engaging, thought provoking and encouraging manner, whereby enabling individuals to step out of their comfort zones and take risks. April applied effective communication techniques underpinned by a comprehensive understanding and delivery of the principles, tools and resources applicable to building and maintaining successful organizational leadership. I can confidently attest the Essentially You management team are without doubt better equipped to lead our organization through the next period of growth and development."
-Maxine Fyffe-Roberts MSW, PgDip (Mgmt.), B.Sc (Hons) in Social Work Founder/Clinical Director Essentially you
Photo from Essentially You's Management team offsite. 2018.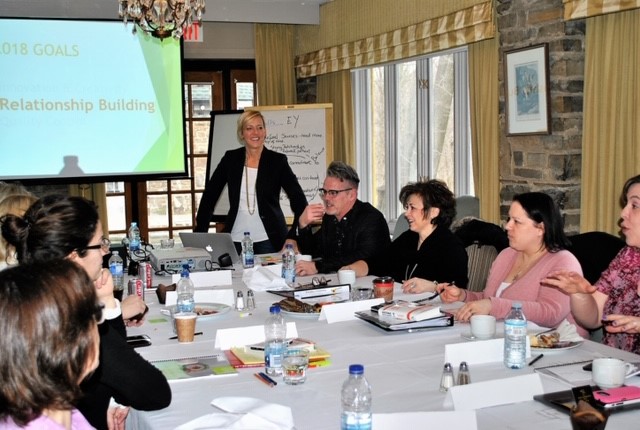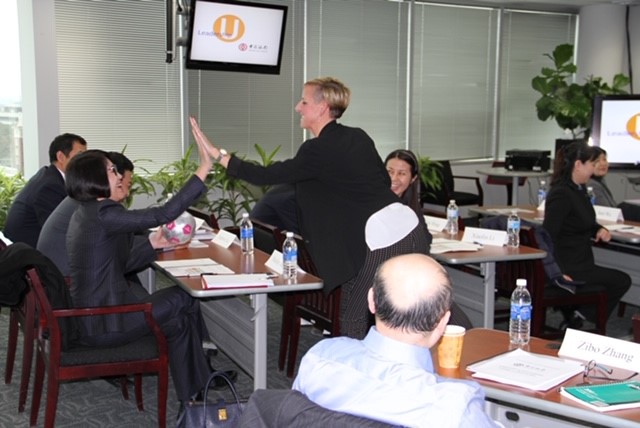 Photo from Bank of China Executive team offsite.2018.