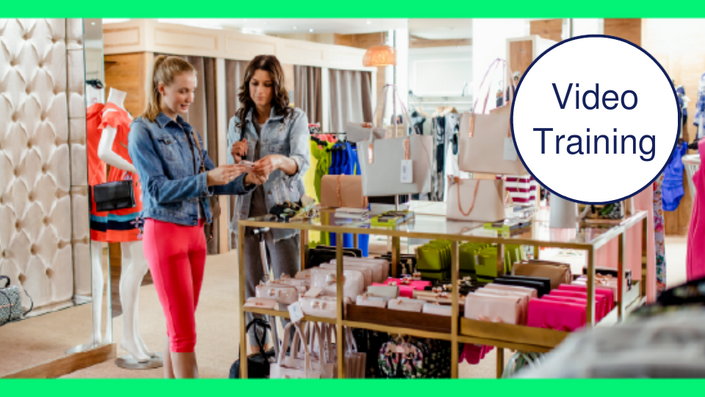 Every retail team needs a strong leader. Leadership makes or breaks teamwork. Happier teams deliver stronger results.
Customer service is better when morale is up, if you're not actively working on developing your leadership skills and building teamwork then your teams energy is most likely diminishing daily.
Want to know how to build effective teams?
We will teach you how to build a dream team, which will ultimately assist you in delivering stronger results, get that bonus and be known as a leader that people want to work for.
In this course you will learn;
How to motivate and inspire teamwork

How to manage poor performers

How to build collaboration through delegation

How to add talent onto your team and leverage the team abilities.

And much MORE
Your team will thank you for taking this course, trust us when we say we know its not easy managing people, after this course you will know tips and tricks that will motivate and inspire your team to work for you!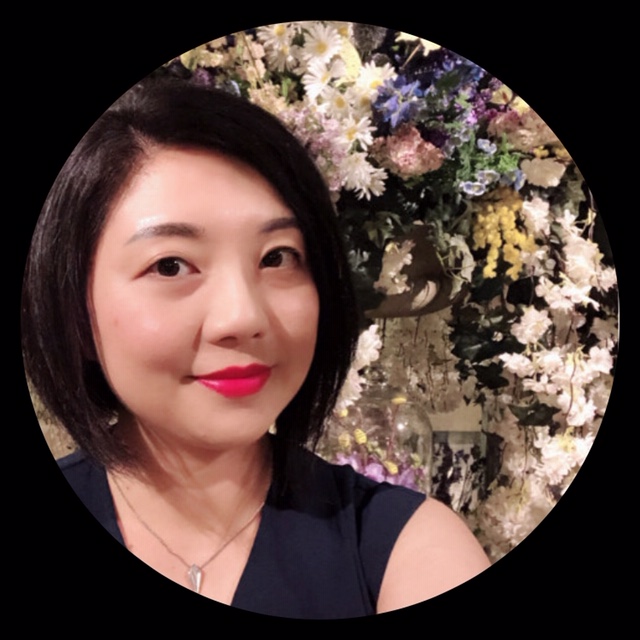 "This is an excellent course — definitely worth checking out!"
- Christine Kou, Operations Consultant, MBA
Course modules
Teamwork Makes the Dream work
Available in days
days after you sign up
Do you work in retail?
Are you responsible for developing others?
Then what are you waiting for?
Sign up today and start leading your team to success!
Seriously you won't want to miss out on this amazing course.
Included in this course, a downloadable PDF workbook with activities to use with your team.
Access your course on the Teachable APP, with short audio & video lessons it's easy to listen to us on the GO. And YES we even added some music to make you smile)
Gain access to leadership courses, designed for retail leaders by retail leaders. Not sure if this one is right for you? Check out our course library below!