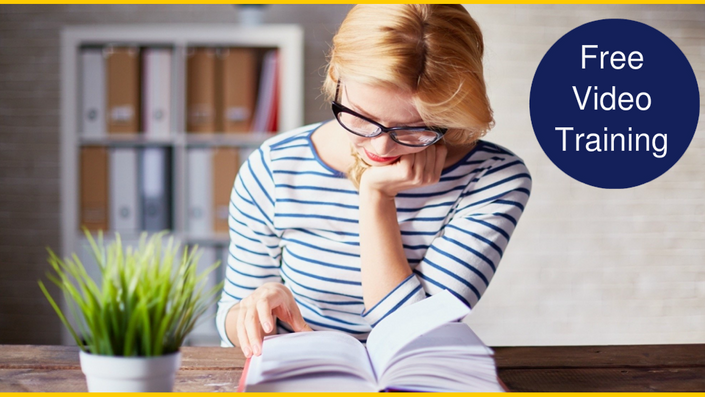 The 411 on Lominger Competencies
Learn how to use Lominger FYI to write clear development plans.
Most managers struggle with writing clear development plans. Why? Because they assess the wrong gap and then write plans that are focused on the wrong thing.
FYI: For Your Improvement is a book that will change the way you assess strengths and opportunities.
This free video will guide you on how to make the most of this amazing tool!
By signing up to this course, you will gain access too many more FREE video courses along with helpful PDF's in the retailu courses library.
We know if you work in retail you are really busy, so don't worry we won't bombard you with emails and communication. At retailu we get it, less is more.
We provide helpful short videos (under 5 minutes) and downloads that will add value to your leadership.
Check out our courses below
Course modules
SiGN IN required to access to this FREE video training
Available in days
days after you sign up
Access your course on the Teachable APP, with short audio & video lessons it's easy to listen to us on the GO. Open this PDF in iBooks, email it to yourself or open it in the Teachable APP. We keep it simple.
Gain access to leadership courses, designed for retail leaders by retail leaders.
Like this course?
Check out our course library below!