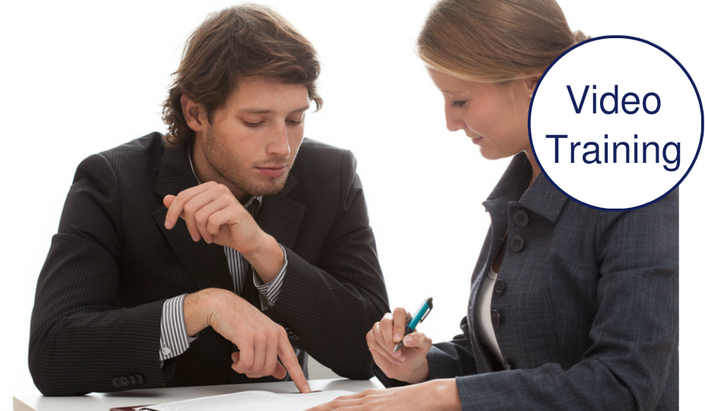 The Five Steps to Managing Performance
How to have a difficult conversation with your employees. Including scripts.
So many managers struggle with how to hold tough conversations and give honest feedback.
This is because it is not easy to let someone know that they are not meeting the company expectations. Employees can become defensive, disengaged or even challenge what you say. This course walks you through the five steps of performance management and gets you prepared.
In this course you will learn.
How to execute the performance management cycle.

How to hold tough conversations.

How to deal with different responses you may encounter from each employee.

To understand how to move from everyday coaching to something more serious.

How to communicate in a way that is firm but fair.
Within the coaching guide you will find an entire fully scripted conversation and how to deal with employees responses, knowing what to say and when to say it.
Who is this course for? Anyone that manages people.
Course modules
The Five Steps to Manage Performance
Available in days
days after you sign up
Access your course on the Teachable APP, with short audio & video lessons it's easy to listen to us on the GO. Open this PDF in iBooks, email it to yourself or open it in the Teachable APP. We keep it simple.
Gain access to leadership courses, designed for retail leaders by retail leaders.
Like this course?
Check out our course library below