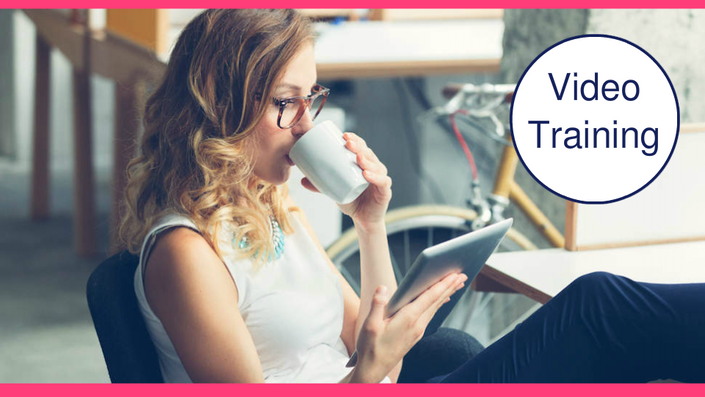 Develop These 10 Leadership Skills
Everything you need to know about being a successful retail manager.
Sign up for this Course
This course is for leaders at all levels that want to expand their soft skills in dealing with people and team members. Work on more than just your technical abilities - they can only get you so far!
In this course you will learn how to command an audience and develop the charisma that every leader needs to gain buy-in. Learn how to motivate and be a thought leader in the fast pace of today's retail world.
Included is over 9 videos and a 60 page eBook.
The intention is for the videos to be watched along with the eBook, however each medium can be used independently.
When you buy this course you automatically receive access to the eBook Intentional Leader.
In the eBook, every chapter has a FOR ACTION section, to apply in your week. This is very important so that you develop the ten leadership traits of an Intentional Leader.
Courses Included with Purchase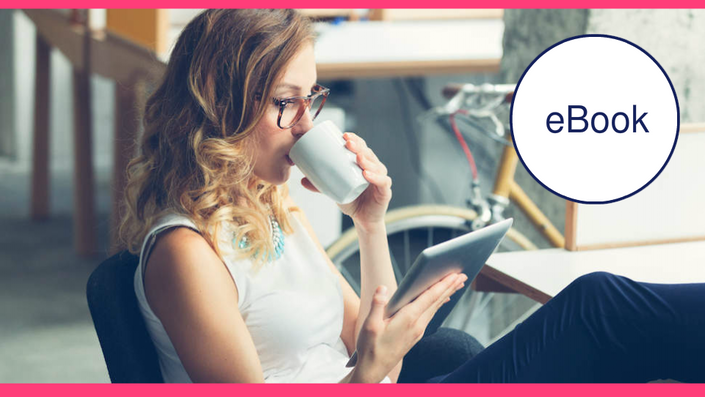 eBook: Intentional Leadership
Top 10 tips for today's retail leaders. 60 pages with weekly assignments.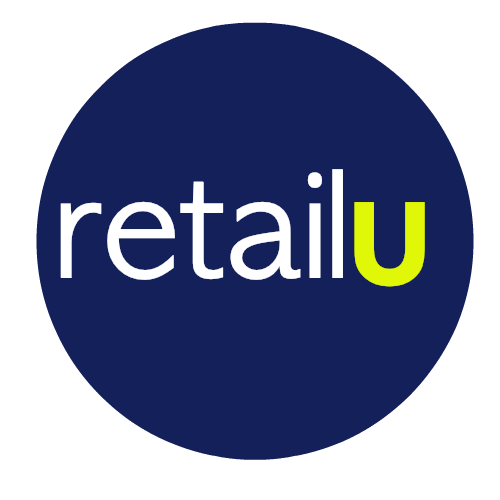 Original Price: $17