Last week, a leader I know texted me on Wednesday morning to ask me if I had a list of interview questions as she had an interview and required a list of great questions to ask her potential hire.
My first reaction was when do you need them by? She said in an hour. And I said why didn't you ask me yesterday? She laughed and said I know I am swamped!
I understand and especially when we are short staffed and searching for the next leader to add on to our team. It is not easy when you need to hire and get your own work done at the same time. It can be sometimes overwhelming.
I sent her the list that I have carried around with me for over ten years, and then after I had sent it to her, I thought that this is a list that would most likely benefit a lot of leaders. And because retailu is all about adding value to retail leaders, I realized I should post it on the site.
When anyone calls me I am always ready to help, but what if you don't know me? How would you gain access to this excellent list of questions? This is why I decided to post on retailu to make my excellent list available to all.
Last week while chatting with a recruiter friend of mine, I asked him what was his favourite question to ask a candidate here is what he shared.
Meet Dan D'Urbano, from www.mvtalent.ca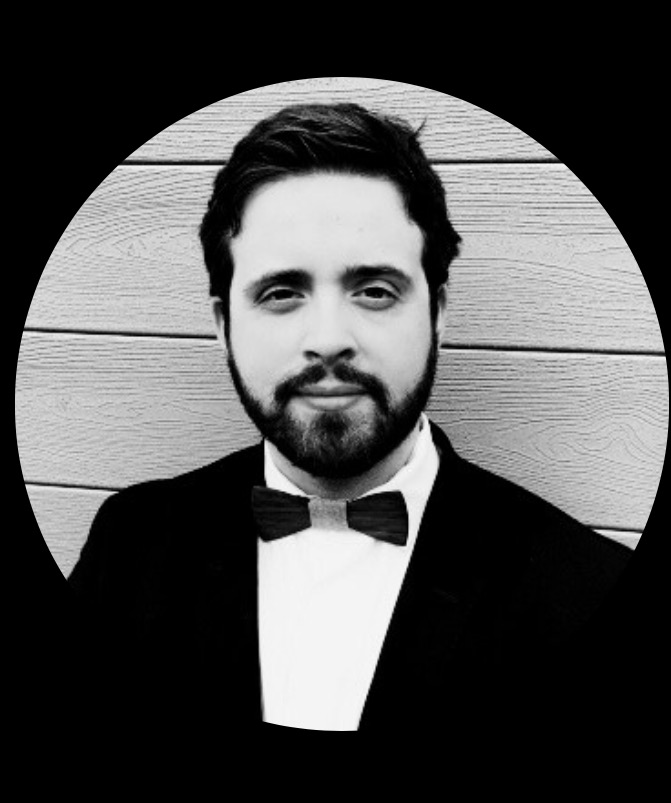 "Good interview questions, in my opinion, are more so how you probe when having an open conversation with a candidate. Usually, we only have about an hour or so to understand a candidate's intentions and aspirations and getting them to feel comfortable is my main priority. The more comfortable they are, the more info they share transparently. That being said, I usually like to start an interview by asking a candidate to tell me about themselves, and from there I'll jot down the main points they mention and then begin to probe. I ALWAYS ask candidates to talk about their key accomplishments both professionally and personally because it gives me an indication of WHO the candidate is (and their interests/passions) rather than just WHAT they do. In the end, we're hiring people, and therefore understanding who they are is the most crucial part of my job. You can teach anyone the technical aspects of a role, but seldom are we able to change their personality. Therefore, I always start with any questions related to soft traits and then from there try and understand the candidate's technical expertise and then evaluate the candidate holistically considering the points mentioned above.
Behavioural questions are also beneficial – any questions that get them to provide an example of how they worked through an issue or conflict in their past job OR examples of how they've worked with a team on a critical deliverable. Any question where a "real life" example is given is always beneficial."
I think Dan is spot on!
I think the better questions you have, the more equipped you will be for those moments when you may not be as prepared as you would like, like my friend last week.
This is why I am sharing my list of questions; the best thing about this list is the probes. Exactly what Dan shared probes can make or break an interview for me. These are my favourite probes.
1. How did you approach it? What was the outcome? Why did you make that decision?
2. Did it work, what did you learn from that situation?
Or if you need more than just interview questions, you could try emailing Dan to help you with your recruitment needs. dan@mvtalent.ca
Want to gain access to my list of excellent interview questions that I have been using for over ten years, click HERE
Anyone that knows me will know how passionate I am about asking questions because you only get answers to the questions you ask.
One of my favourite questions to ask when I am meeting other executives is "What keeps you up at night?" You can find out a lot about a companies culture by asking this question. Try it.
Add value to someone today by sharing this amazing tool, just like I did last week when this leader called me.
Be GREAT!