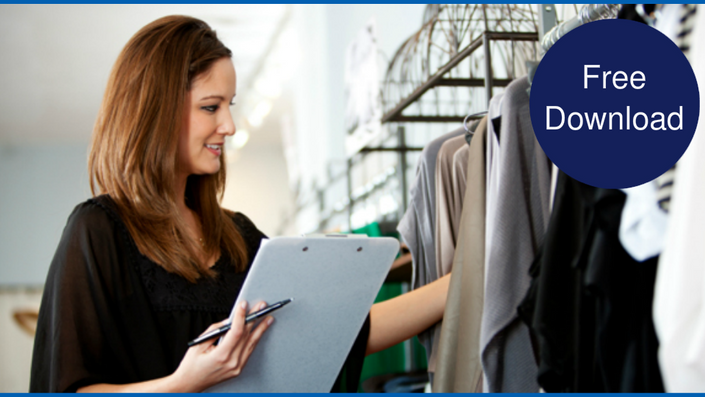 SWOT TOOL
A Guide to Assess Strengths and Weaknesses in your business
This simple but effective SWOT tool is a guide to assist you while assessing the health of your business.
From Store Manager to Head of a specific department, retail is a fast paced environment. Every Leader should take time to reflect before building strategy and jumping into action.
This guide has GREAT questions to ask yourself, your team and other partners in the business. These questions make you reflect and if used will set you up for building a priority list , most importantly the right priorty list!
By signing up, you will gain access to this SWOT tool and many more FREE video courses along with helpful PDF's in the retailu courses library.
We know if you work in retail you are really busy, so don't worry we won't bombard you with emails and communication. At retailu we get it, less is more.
We provide helpful short videos (under 5 minutes) and downloads that will add value to your leadership.
Course modules
SIGN IN required to access this PDF
Available in days
days after you sign up
Access your course on the Teachable APP, with short audio & video lessons it's easy to listen to us on the GO. And YES we even added some music to make you smile:)
Download right into your iBooks, or email it to yourself. We like to keep it simple.
Gain access to leadership courses, designed for retail leaders by retail leaders.
Like this download?
Check out our course library below where you can find more helpful leadership tools!